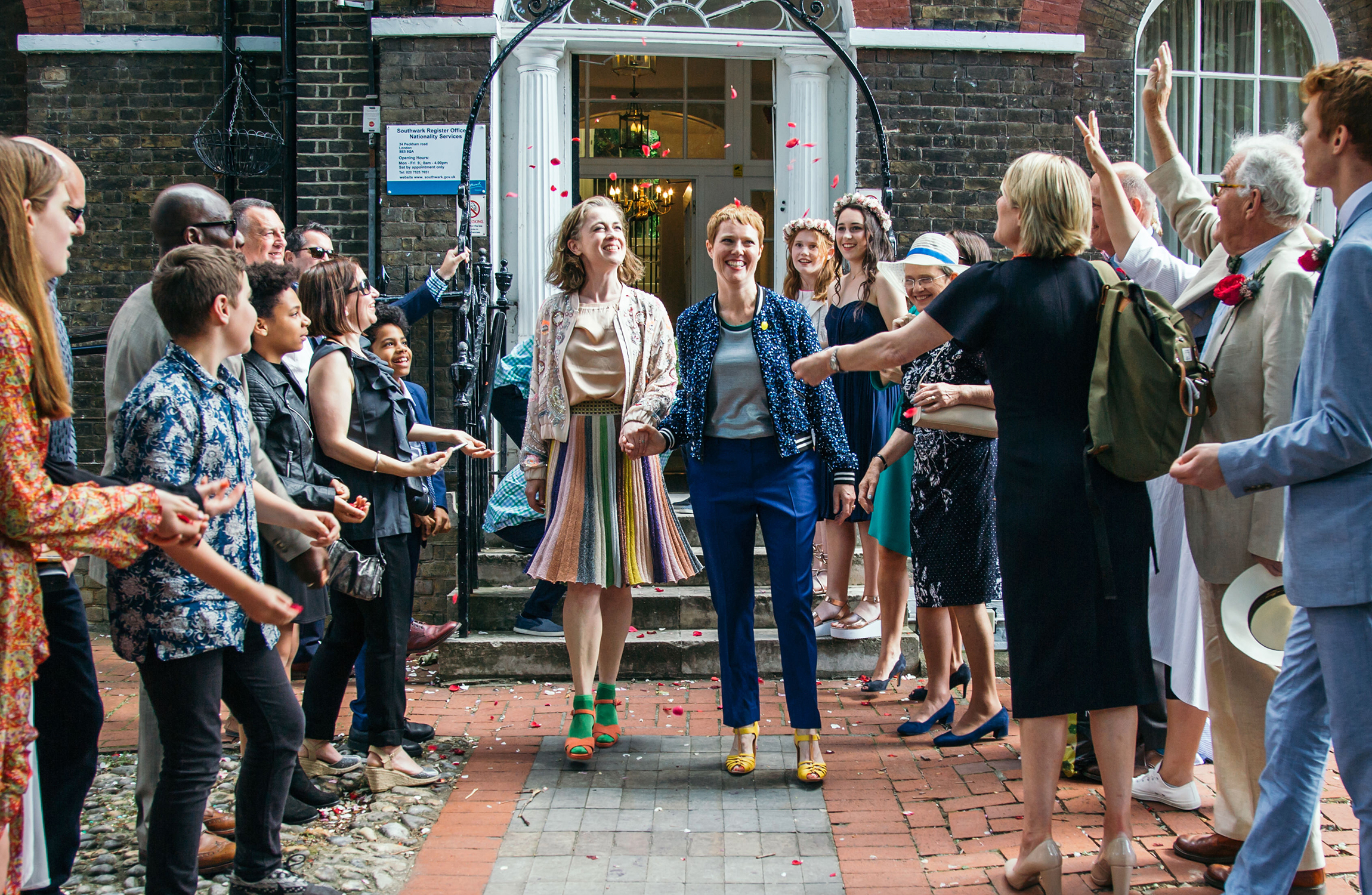 Family and friends
Wedding on hold? Friends and family scattered across the globe? Show your love with an Audio Tribute
Our Audio Tributes are bespoke audio features starring family and friends telling the story of a couple and what's great about them. Our expert producer records telephone and internet interviews and then edits them carefully and sensitively into a heartfelt and entertaining feature for you to present as a gift.
They're a unique way of bringing together the memories and well-wishes of loved ones scattered far and wide.
Here are some edited clips from a surprise 25 minute tribute we produced for a couple during lockdown. (You'll find more about the lockdown tribute on our blog.)
And here's what the bride-to-be had to say on hearing it for the first time.
Everyone knew how disappointed we were when we had to postpone the wedding… It really was brilliant to hear my friends and family say those wonderful things. It really brightened up our day/week/month/year! I laughed a lot, I cried a lot, and smiled till my face couldn't take it! 
— Lisa, Knebworth
Weddings, civil partnerships and anniversaries are wonderful opportunities to celebrate your story as a couple. Perhaps the event is the culmination of a riveting whirlwind romance. Or maybe you've been together for years, and it's a milestone in a long journey filled with surprising twists and turns. You'll likely be thinking deeply about what you value most about your life together, and your hopes and dreams for the future.
A Spoken Portrait is a unique and special way to capture those memories and reflections. By interviewing both of you shortly before or after the big day, we can create a feature for you to treasure for years to come: a reminder of long-forgotten stories, and a snapshot of how you felt at this joyful moment.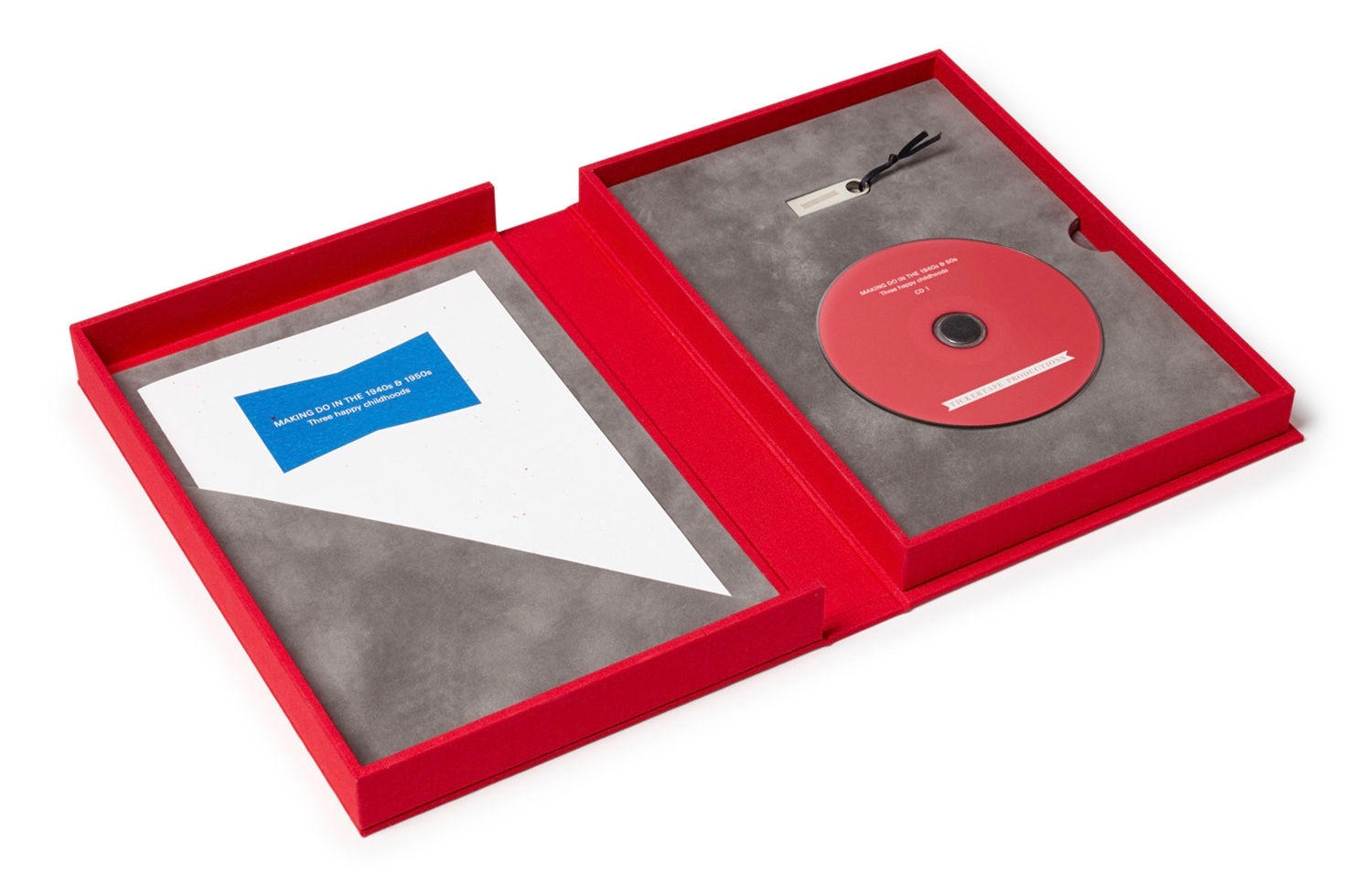 Get in touch
Interested in commissioning something but want to know more about the process? Got an idea for a project that you'd like to talk through? Whatever it is, we'd love to hear from you!