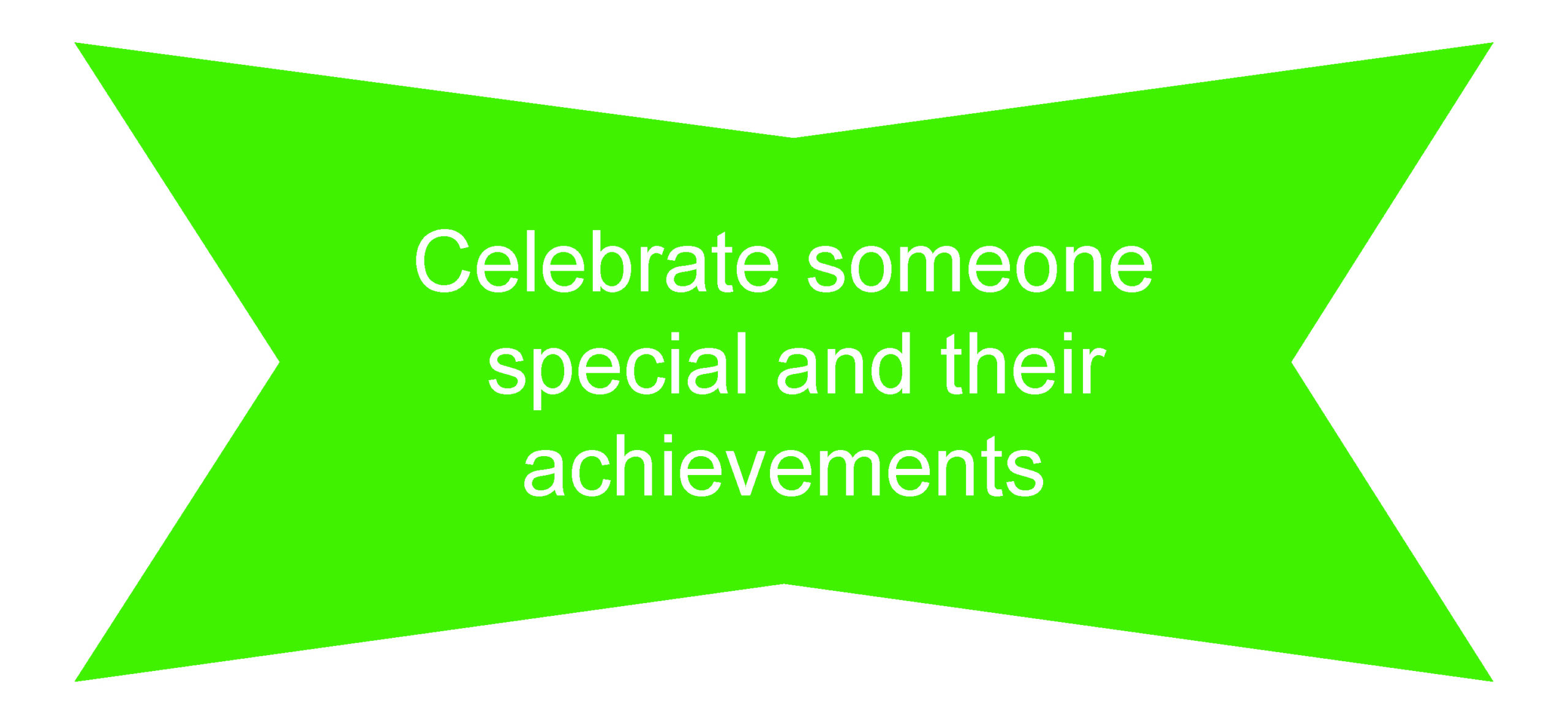 Collaborate with an expert producer on your spoken memoirs
Celebrate a special birthday, wedding, anniversary or retirement with a thoughtful and hugely meaningful gift
Make a lasting addition to your family archive for you and your loved ones to treasure
Rosie was a pleasure to work with from beginning to end and she really came to understand her 'sitter'.
— Donna, London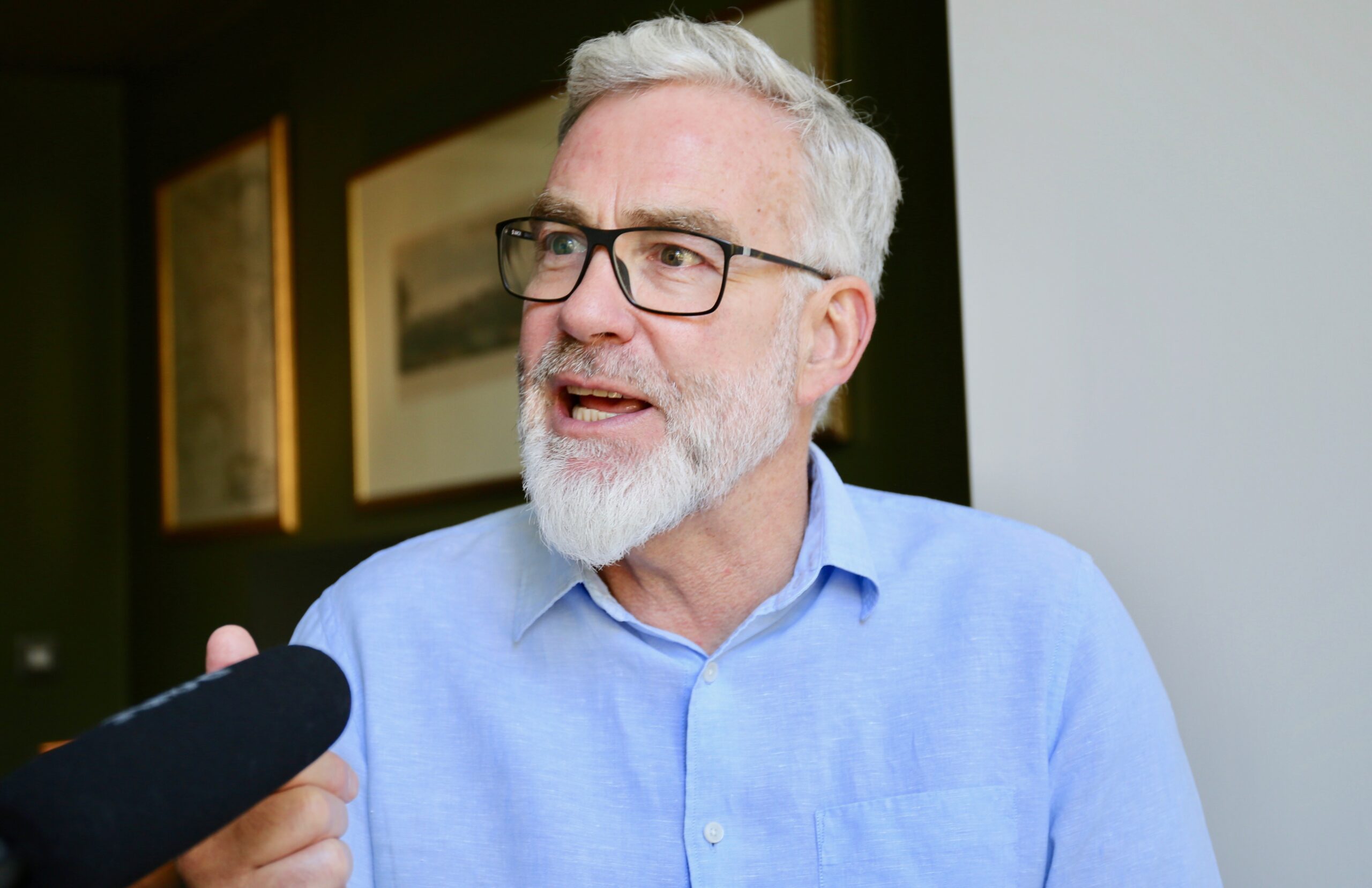 I don't think it is an exaggeration to say that it is one of the most precious gifts you could ever give to yourself and those you love.
— Shola, London
What are Spoken Portraits?
Tickertape Spoken Portraits are finely crafted audio features telling your story or the story of someone important to you. They can take the form of a 'self-portrait' where the 'sitter' tells their own story, or a tribute from friends and colleagues celebrating someone special.
Our expert producer will explore with you ideas for what to talk about. For example the portrait could be:
a life-story — a kind of spoken memoirs — or a chapter of that story;
the story of a career;
a celebration of what makes a person tick;
the story of a couple's life together.
Audio Tribute for a Fiftieth Birthday (based on internet interviews)
These short extracts are taken from a surprise 50 minute birthday tribute produced during lockdown. As the birthday boy is a keen historian, Tickertape came up with the idea of an affectionate, humorous audio portrait of the man 'Through The Ages' divided into tracks called 'Adam at 10', 'Adam at 15' and so on. We interviewed friends from different stages of his life and asked them to paint a picture of what he was like. We spoke to most of the contributors over the internet, and gathered recorded voice messages from the rest. In all we heard from 22 people from San Francisco to India. We carefully edited and wove the best of the material together into a feature that his family presented and played to him on his birthday. Here's what he had to say about it.
What a wonderful surprise! I love it. It's so nice to listen to as it is as much about my friends as it is about me. You have done a fabulous job weaving all the voices together to deliver great material, and the shape and tone of the editing is brilliant. It's the gift I never knew I wanted, but will always treasure.
Sir Bob Scott recalls his time in theatre (clips)
These two short extracts come from a one-hour piece in which Sir Bob Scott recalls his time as Managing Director of the Manchester Palace and Opera House from 1977 to 1991. We produced the Spoken Portrait for Sir Bob who had been meaning to write his memoirs for years but was struggling to put pen to paper. We discussed the scope of the project and decided to focus on this particular chapter of his extraordinary career, as it was so rich in great stories. We based the portrait on interviews with Sir Bob at his home. Here's what he had to say about the experience:
I found the whole process liberating. I had long been thinking of trying to put some memories down but finding it impossible to put pen to paper. Working with Rosie on a spoken self-portrait of one important period of my life gave me the editorial focus and impetus I needed. The whole process was thoroughly enjoyable.
Lockdown Wedding Tribute
These short excerpts come from a tribute we produced to a couple – both NHS workers – who had to cancel their wedding because of lockdown. We were approached by the sister of the bride-to-be who wanted to do something really special for them. Tickertape came up with the idea of a 'Lockdown Special' tribute from friends and family telling the story of the couple and what's great about them, and sending their well wishes. To produce it, we interviewed nine people by phone and internet, and gathered voice messages from a further five. The contributors were based across the UK and even in Singapore. After lots of careful editing and mastering of the sound quality, the final feature came to 25 minutes. Here's what the bride-to-be had to say about it, when her family played it to her as a surprise.
Everyone knew how disappointed we were when we had to postpone the wedding… It really was brilliant to hear my friends and family say those wonderful things. It really brightened up our day/week/month/year! I laughed a lot, I cried a lot, and smiled till my face couldn't take it!
A Celebration of a Lifelong Passion for Fashion and Food (Clips)
These clips are taken from a 40 minute Spoken Portrait in which the subject recalls her childhood growing up during the war, her time studying fashion and working as a professional dress designer, and her early married life. Rather than attempt to cover all aspects of her life during those years, we decided to focus on two of her great passions and joys: food and fashion. You can listen to the full 40 minute self-portrait here.
The portrait was commissioned by her daughter. Here's what she had to say about the process.
Mum has wonderful stories and doesn't realise how well she tells them. I've always wanted to find a way to capture some of her memories. But, as her daughter, I've never found an appropriate moment to whip out a tape recorder! So I invited Rosie to collaborate with my mum on her spoken memoirs. They developed its scope together in a way that resulted in a very joyful portrait. Rosie used broadcast quality recording equipment and edited it beautifully. It's something for mum to be proud of and for us all to treasure.
Audio Tribute to a Retiring Chairman (Clip)
These extracts are taken from a 30 minute tribute to former Chair of the London Sinfonietta and founder of the Groucho Club, Tony Mackintosh. We produced it for the Board as a surprise gift to present to Tony at his retirement party. They wanted to mark and celebrate his huge contribution to the orchestra during the thirteen years that he was Chair. We arranged to speak to past and present members of the Board, staff and players who could, between them, narrate the story of those years. We interviewed people at their homes and offices. To break up the final edited feature, we added short excerpts from music performed by the London Sinfonietta. The pieces featured here are Louis Andriessen's Very Sharp Trumpet Sonata and Oliver Knussen's Two Organa, Op. 27.
Here's what Andrew Burke, the orchestra's Chief Executive, had to say:
You did an amazing job – and took all the worry and administration away from us.
Audio Tribute for an Eightieth Birthday (based on landline interviews)
These clips are from an Audio Tribute that we produced as a surprise eightieth birthday gift for a very special mother. The full 18 minute feature includes stories spanning 80 years woven together in chronological order, and intercut with music sung by one of the interviewees and his band. We were commissioned by the son, and worked closely with him to map out key themes, life events and dates, and identify good people to speak to. We interviewed everyone over the landline, as they were dotted across England, Sweden and the USA.