TICKERTAPE produce finely crafted audio features celebrating you and what you do.
Tickertape Productions was founded by Rosie Oliver in 2012, initially to produce privately commissioned Spoken Portraits. These are audio features telling the story of a person's life in their own words or those of the people who know them best. They are presented as audio CDs in beautiful hand-bound boxes to treasure for years to come. 'Sitters' and subjects over the years have ranged from retired Army Generals and captains of industry, to beloved parents and partners celebrating special birthdays or anniversaries.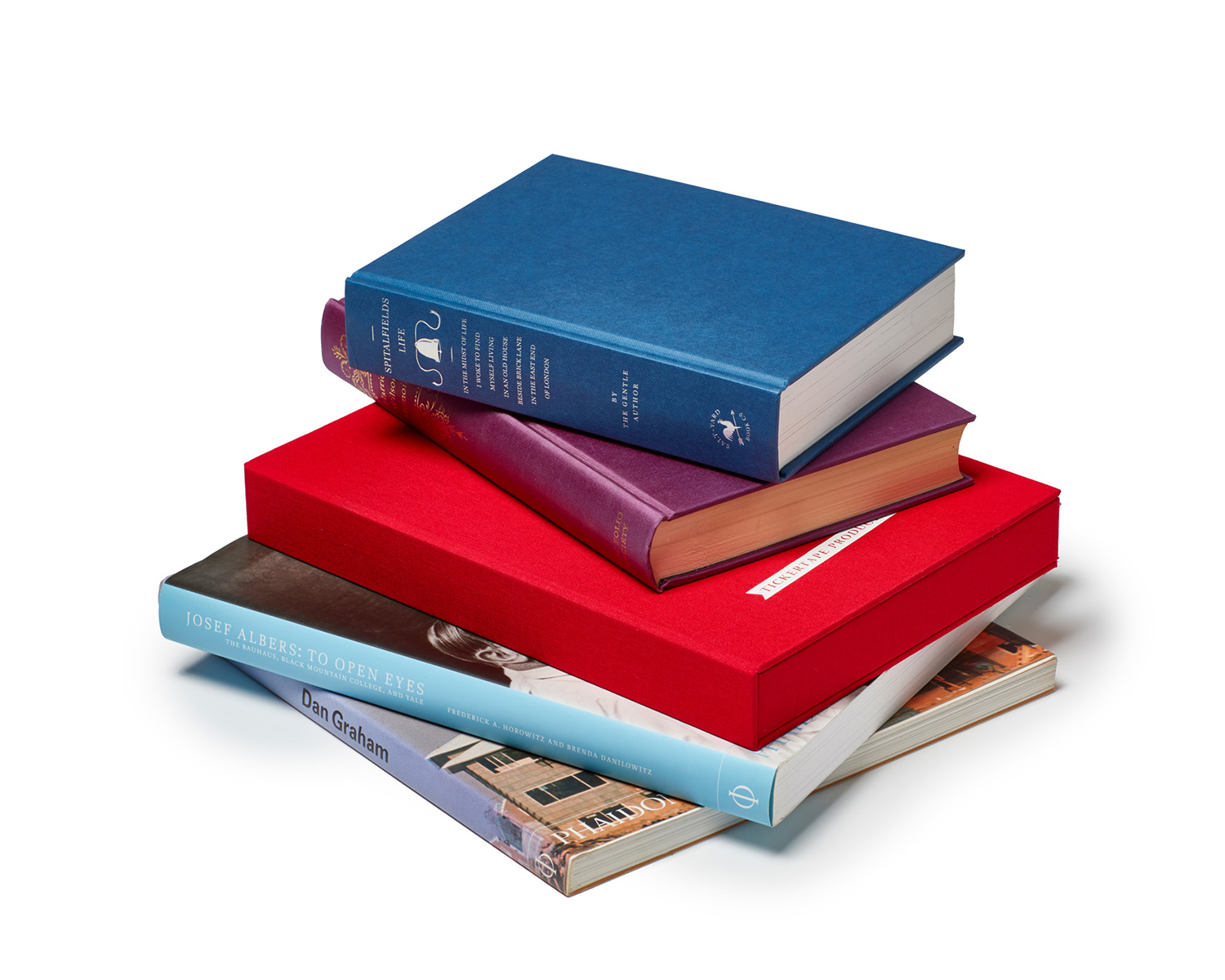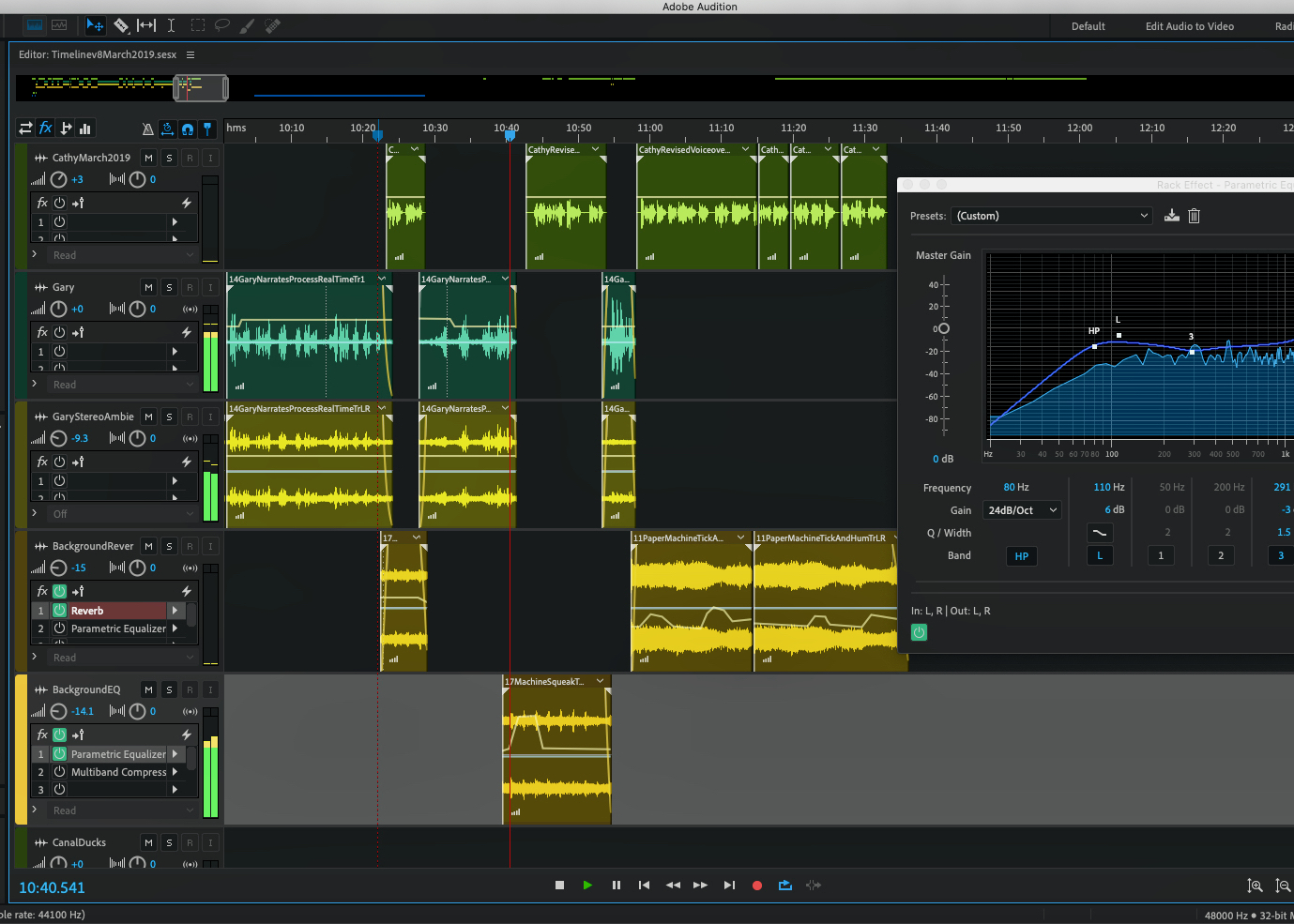 We now also produce documentary podcasts and audio features showcasing the work of businesses and organisations to their followers, clients, customers and funders. Past projects include a podcast about the 1980s community of Rebel Dykes and the documentary film and art and archive show made about them; a 'Meet the Maker' mini-series for LUSH Cosmetics; a podcast for strategy consultants Stripe Partners about their research for a global tech company; and a series for Blackheath Halls about the making of a newly commissioned opera.
About Rosie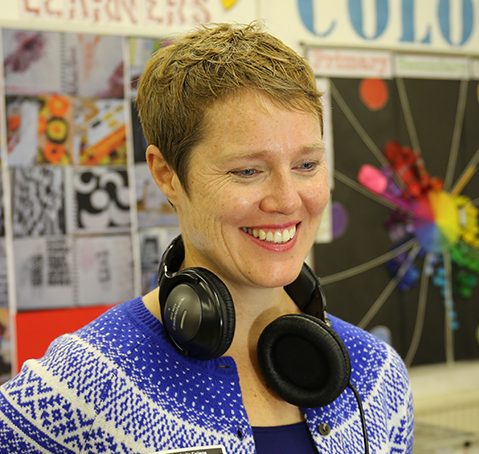 Rosie came to audio production via a rather circuitous route. Her first degree was in Social & Political Sciences from Clare College, Cambridge. She went on to gain a masters in Development Studies at London's School of Oriental and African Studies (SOAS). She then moved to Bangladesh where she worked as a researcher for a non-governmental organisation that ran education and community empowerment projects.
Inspired by the legal activists in Bangladesh, Rosie returned to the UK and retrained as a solicitor. She worked for many years as an environmental lawyer in the Government Legal Department and for the UK Environmental Law Association. She also lectured part-time at a number of London University colleges.
Rosie fell into audio production when she and her brother produced an Audio Tribute to her mother from her colleagues on her retirement. She loved everything about the process of planning the project, interviewing people and carefully weaving the material together into a feature that her mother adored. She decided to pursue audio production professionally and has been making features and podcasts ever since.
When Rosie is not working on audio projects she leads Dotmaker Tours 'London walks to change your perspective'. What links both ventures is her interest in London's soundscape. Her recording of St Paul's Cathedral bells Chiming During the Pandemic was shortlisted for Sound of the Year 2020. Her piece London A to G was featured on BBC Radio Ulster's Soundscapes show and played at the 2019 Hearsay International Audio Arts Festival.